Graduate Updates: Laetitia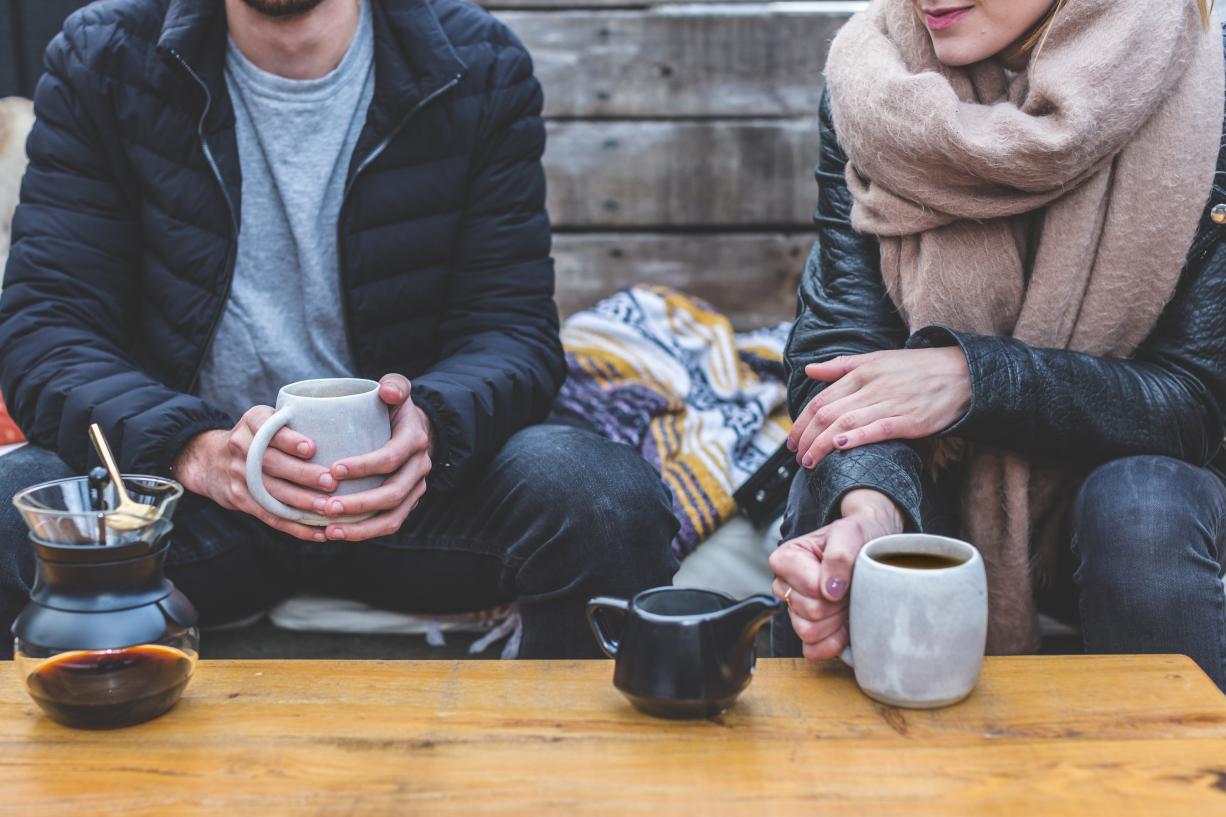 Graduate Updates: Laetitia
Tell us a little bit about yourself.
My name is Laetitia and I am French. I trained at a Masters level in Agronomy and was employed in secular work for around seven years. Alongside that I engaged in evangelism with my church in the west of Paris. I felt the need to be able to communicate the gospel and the word of God well and I longed to know my God and his word better. I took a sabbatical year in order to study at the Irish Baptist College. I wanted a course in English because it is a language mastered by most internationals living in France and because many good Christian resources are available in English.
How would you summarise your time at the College?
My time at the College was both a time of many blessings and challenges. I had not studied at a university level for 12 years and this was my first time living in a foreign country and studying in a foreign language. Several factors helped me to overcome these challenges. I had the chance to live in the accommodation at the College with other international and national students. The College also starts with a study week that equips you with practical tools needed for your studies. During this time you are given manageable tips and advice that will help you to be more efficient in your academic studies. The staff and tutors are very friendly and available for personal advice and support throughout the year.
While the challenges are real, the blessings are 'kaleidoscopic' (i.e. multifaceted and abounding). I made new friends among the students and staff and received support through their prayers and encouragement. I also experienced God's provision financially. I had been advised to apply for some grants and I received some financial help through trustees and funds. I also benefited from anonymous gifts as well as the student fund. These all helped me to complete the Preparation for Ministry course which is over three years instead of only being able to do one year.
I would describe my training at the College as 'holistic'. The academic training makes you aware of your own biases and develops your skills to use a wide range of tools (biblical languages, biblical and systematic theology, historical theology etc.), to interpret the word of God and apply it faithfully. The assignments include group presentations, preaching or devotions and workshops to communicate the word of God with clarity. The placement in second year and the evangelism weeks every year are opportunities to share the gospel and meet workers in areas that have less Christian witness.
Where and how are you serving God now?
After my Bachelor in Divinity at the Irish Baptist College I joined a ministry in Marseille in September 2020 sharing the gospel among students. The 'Foyer Evangelique Universitaire' is a ministry of the local church and aims to encourage Christian students in their faith and also reach non-Christian students. Many international students in Marseille come from countries where the freedom of religion and conscience is heavily restricted. I am also privileged at the same time to study part-time for a Masters at the College.
Are there particular aspects of your time at the College that have better equipped you for where you find yourself now?
Yes! Firstly, it has helped me to improve my ability to communicate in English through the multiple opportunities I was given to speak at devotions and other talks at the College, and in women's meetings. This means I can communicate in fluent English with the international students in Marseille. Secondly, the mission modules have given me a better understanding of the role of the local church and the Christian in God's mission. Throughout the years my personal walk with God and my understanding of the gospel has also deepened. The ministry class has also highlighted some important ways to care for myself while serving in ministry—watching both my doctrine and my conduct. Thirdly, my training at the Irish Baptist College introduced me to the Baptist churches in Ireland and Baptist Missions. It is through their financial and prayerful support, as well as their friendship, that I can serve the Lord in France. These are only a few examples of benefits that my training has yielded. I thank God who led me through all these years and blessed me by introducing me to his worldwide family.