Location
IBC Campus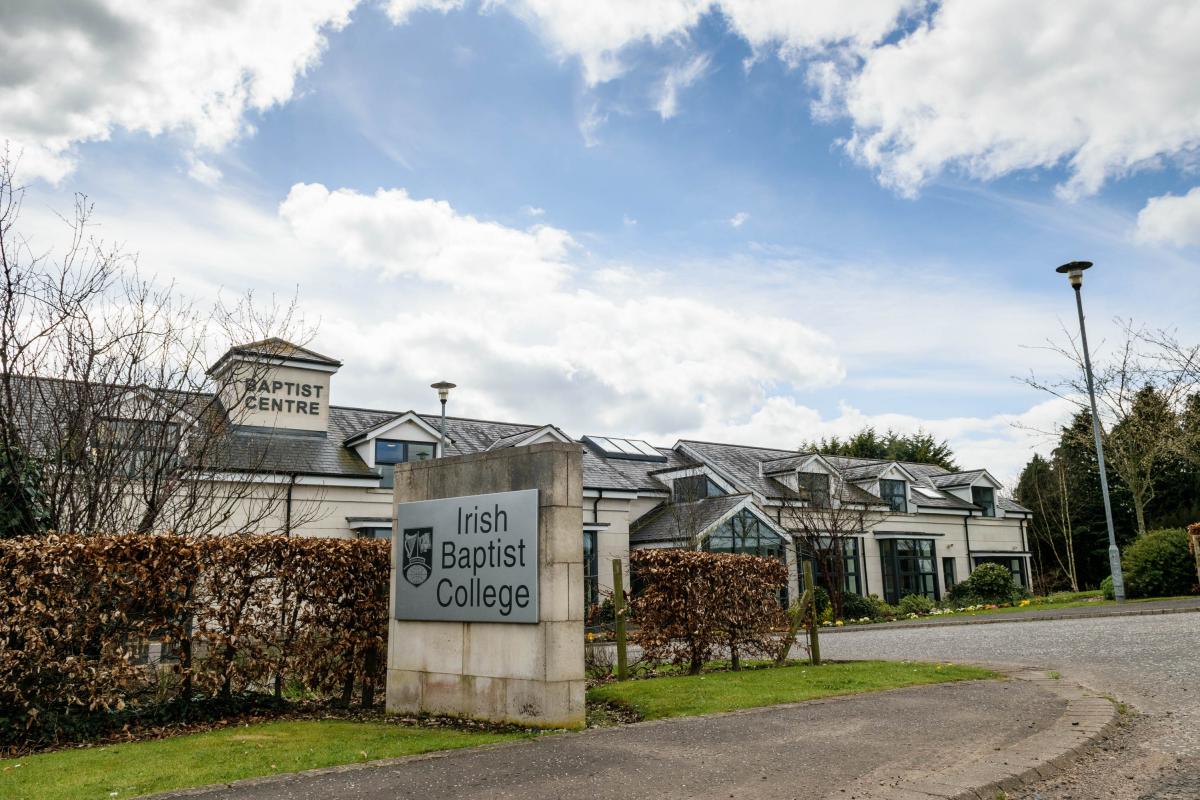 The Irish Baptist College is located in The Baptist Centre near Moira, just 15 miles from Belfast. It is a modern, well equipped facility in the quiet and attractive surroundings of this corner of Co Down, an ideal place to study. We also have a limited amount of accommodation available on site. There is easy access from the M1 motorway, the International Airport and the neighbouring City of Lisburn. Trains and buses serve the local town of Moira.
Studying in Northern Ireland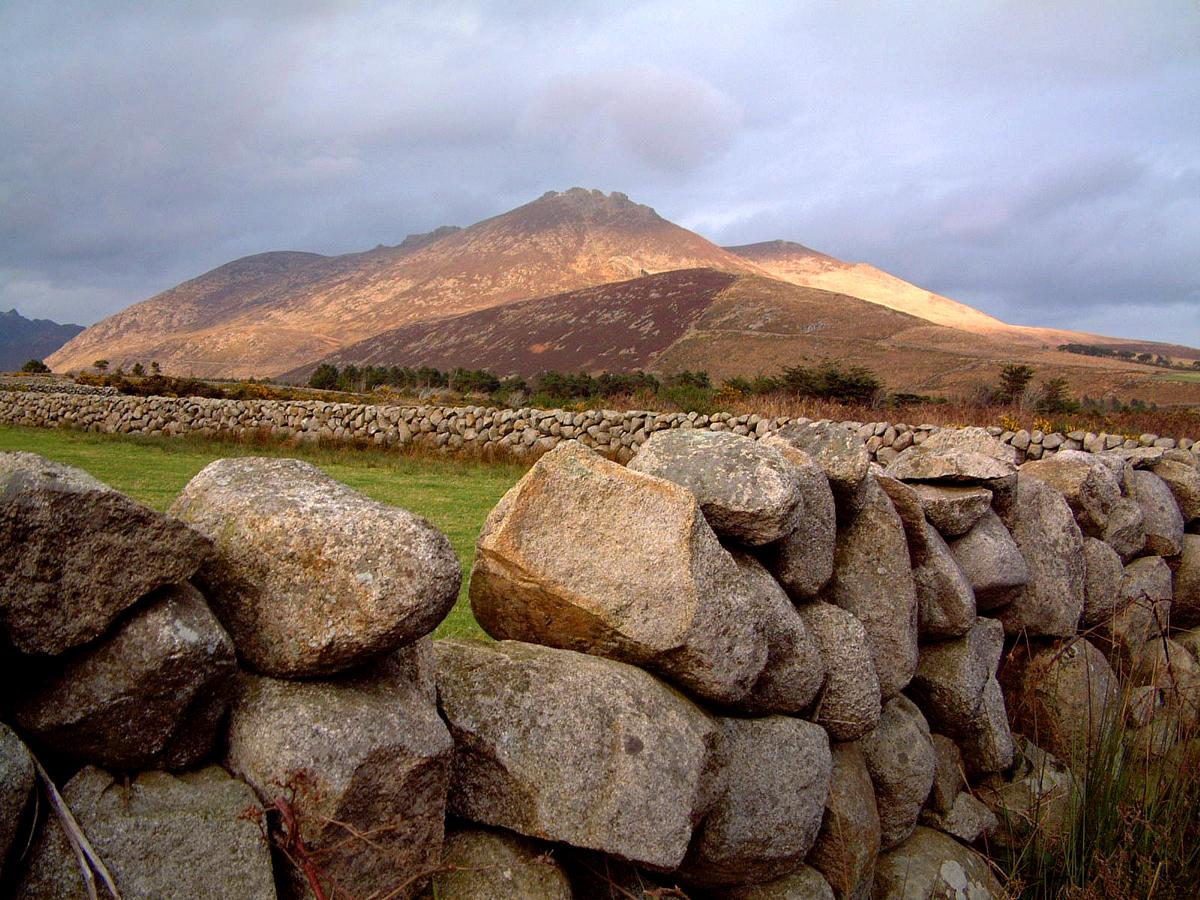 If you are an overseas student considering Northern Ireland as a place to study, it has much to recommend it. As well as finding some of the friendliest people anywhere, everywhere is within easy reach. Belfast, our capital city, has a wide range of facilities, including super shopping, exhibition and concert halls, great food etc. There is a treasure trove of historic castles, monuments and museums; there are various attractions relating to the Titanic; and, of course, there's the Giant's Causeway and lots of other stunning scenery and 'some of the most spectacular beaches in Europe'!