Give
Thank you for your interest in practically supporting the work of the Irish Baptist College. In order to ensure that the College can continue its vital work of training men and women for gospel service we ask you to prayerfully consider giving on a regular basis.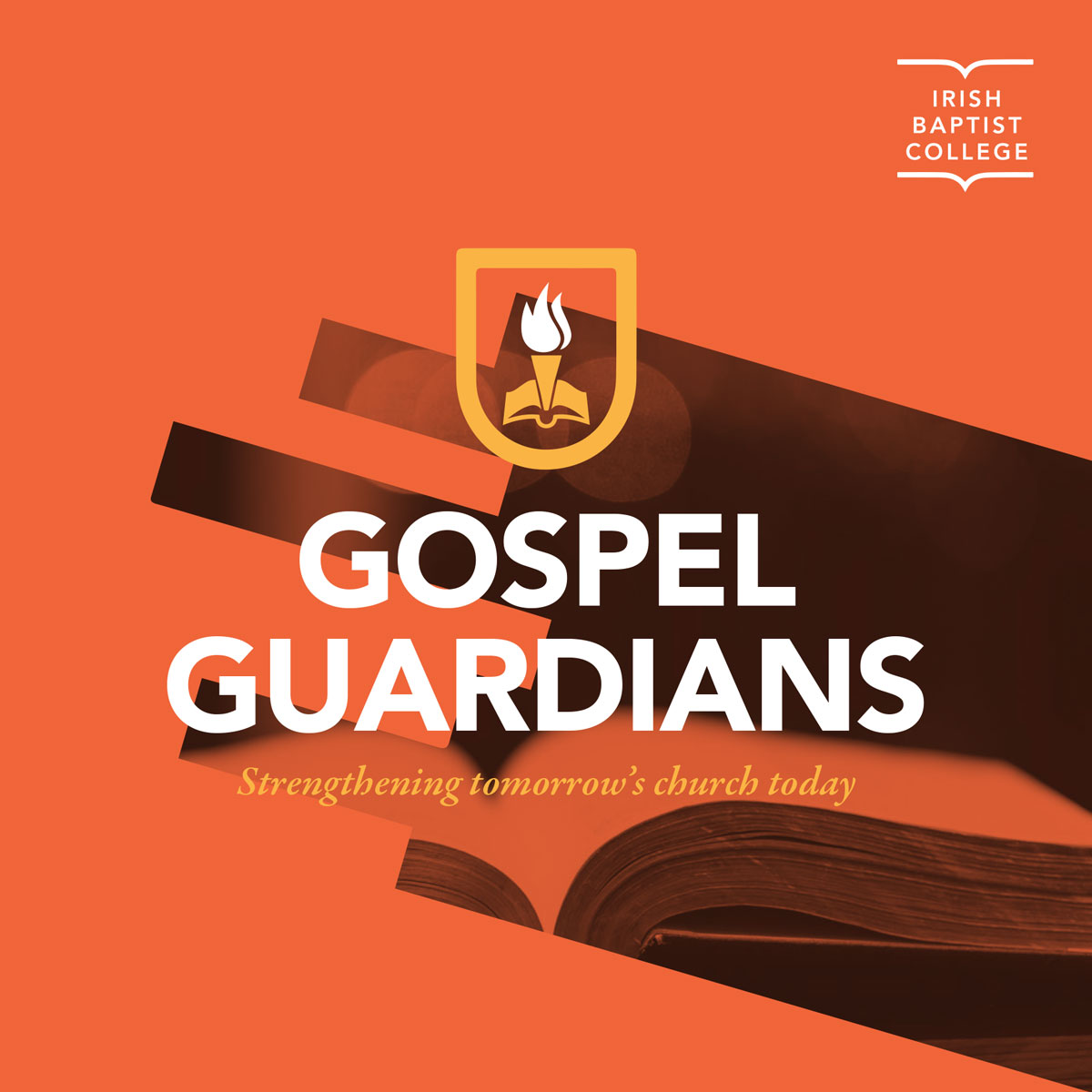 Guarding the gospel is a key emphasis in Paul's letters to Timothy and Titus (2 Tim. 1:13–14; 2:2; Titus 2:1, 15). Both men were to protect the purity of the good news about Jesus Christ and to do so by training up future Christian leaders. Such a task falls to each succeeding generation of Christians. Every one of us is charged by God's word to guard the gospel. One of the most strategic ways we can guard the gospel is by training men and women for gospel service.
The Irish Baptist College exists to see men and women trained for a life of magnifying Christ and advancing the gospel. Although the College exists primarily to serve the needs of our member Churches and Baptist Missions, we have a history of welcoming students from a wide variety of Christian backgrounds. Nonetheless, beyond student fees, the majority of financial support is drawn directly from the churches of the Association.
It costs the College £4,000 to train one student for one year. In order to realise the training of gospel workers we need your support. Could you or your church fund the training of a College student?
To see one student through a year of training we need 33 people to commit to £10/€12 a month or a church to commit to £330/€390 a month.
Equally important is our request that you also stand with us in prayer as we continue to train men and women for gospel service. This can be done most effectively by signing up to receive the Friends of the College emails here.