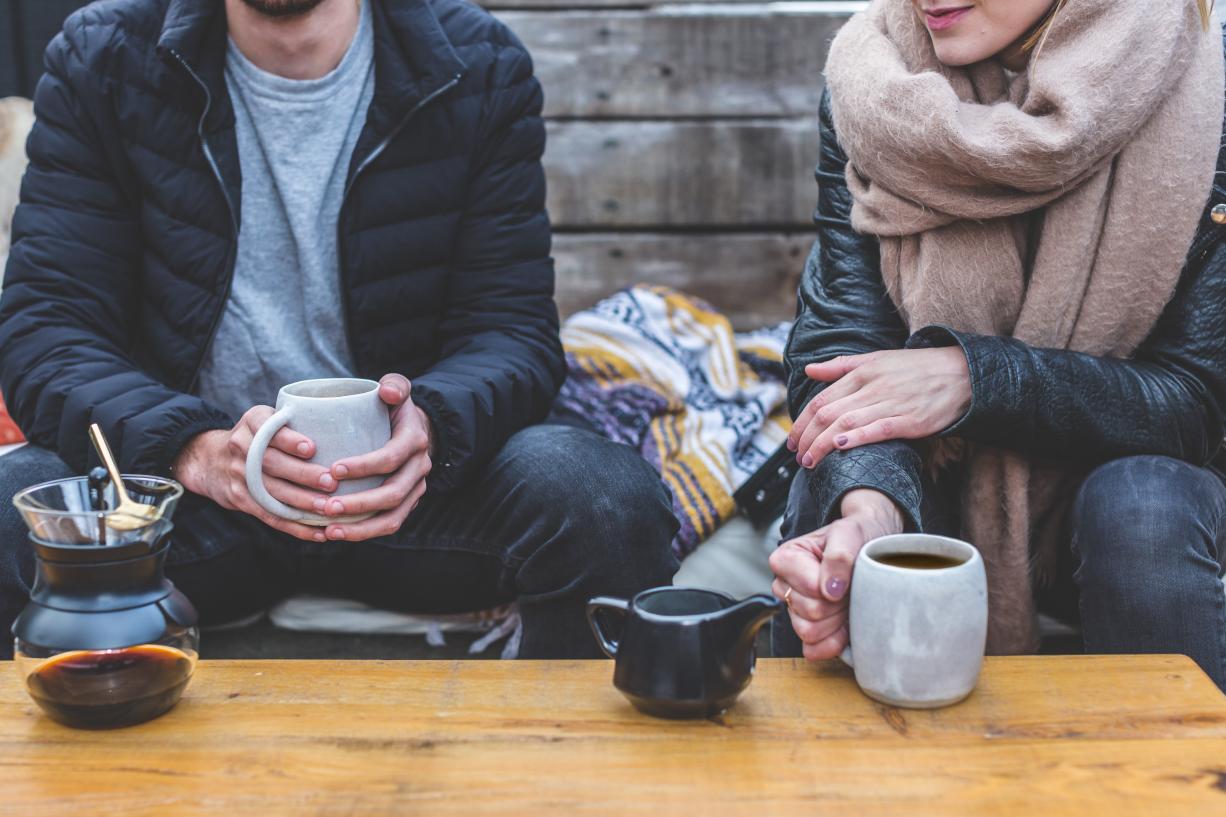 Graduate Updates: Andrew Morrow
1) Tell us a little bit about yourself.
Hello, my name is Andrew Morrow and I am a recent graduate from the Irish Baptist College, even though that now feels like a lifetime ago! For those who may not know me, I am 23 years old and I am from Peru. I grew up there as a missionary kid and I moved to Northern Ireland five years ago. My first language is Spanish and so it was quite a change when I moved to a country where nobody else spoke it. At that stage I had no idea that God was going to lead me to study theology and to prepare for ministry. However, God was so faithful and guided me down the right path.
2) How would you summarise your time at College?
Looking back now, after finishing nearly a year ago, I can appreciate even more how rich and formative my time there was. As I already mentioned, going to College was not my plan. In fact, I had been accepted to study Paramedic Science in Cambridge and this was a dream come true. Yet, when it came to making the decision to leave Northern Ireland, I just knew that I couldn't leave and that the Lord still had a plan for me here. So now, having stayed for the degree and this time of preparation I can confidently say that it was the best decision I could have ever made after praying and seeking the Lord's will. Needless to say, my time at College was far from easy; not only was it a challenge academically but also spiritually. Whilst I was learning more and diving deeper into God's word, I wasn't just preparing myself to help and guide others, but God was working at moulding and shaping my heart. Being surrounded by classmates and lecturers that understood me and stood by me during this journey was so crucial and necessary as I attempted to write essays and wrestle big theological questions—something I had not really done before.
3) Where and how are you serving God now?
After College, my plan was to take a break and not rush into anything. Yet, God had a different, unexpected plan in place and I can't think of anything I'd rather be doing. Currently, I am working as a local missionary in Belfast as part of a Christian charity called Friends International. My title is 'International Student's Ministry Staff Worker in Belfast', which essentially means that I work with the Christian Unions and local churches on campus to reach international students with the gospel. What this looks like on a day-to-day basis can look different each week. Generally, through a variety of events, Bible studies and mentoring, we seek to share friendship and faith with international students, supporting and encouraging them during their study period. This is such an exciting and strategic way to share the gospel. By engaging with students and sharing about Jesus while they are here, when the time comes for them to move back to their home country, the opportunities for the spread of the gospel in each context are endless.
4) Is there one particular aspect of your time at College that better equipped you for where you find yourself now?
My time at College, having learnt how to handle scripture, synthesise my ideas and teach it in an approachable way, was key to shaping the way I serve in ministry today. College really taught me the importance of always investing time and going the extra mile when it comes to preparing to share the wisdom and truths I have learned from God's word. Whilst working in a busy schedule in full-time ministry or even in a busy job in general, we can easily compromise our time with God or try to find shortcuts, tricking ourselves into thinking it is more efficient. But the truth is, as I sometimes learned the hard way in College, that time in study and meditation in God's word is so precious, it is not something we can skip. I learned to pray for a heart that is hungry for and dependent on God's grace and provision, which we can quickly forget when things are going well. Overall, I am so thankful for God leading me to spend time preparing for ministry at the Irish Baptist College and it is a process that continues even though I have left College because we learn more and grow deeper in our love for the Lord each day as we walk with Him. If you are considering going to College, going further in your theological knowledge or thinking of serving in full-time ministry, I strongly encourage you to talk to people that have been through the process themselves. I may not be the best person to talk to but I'm always up for a good cup of coffee if you would like to learn more about my experience and how God really guided me each step of the way even to where I have ended up now.